Write More! Write Now!
Tips for writers to increase your motivation and productivity
Lots of people dream about writing, but many of them never follow through. No matter how jam-packed your life is, use these simple steps to write more and write now!
Your Instructor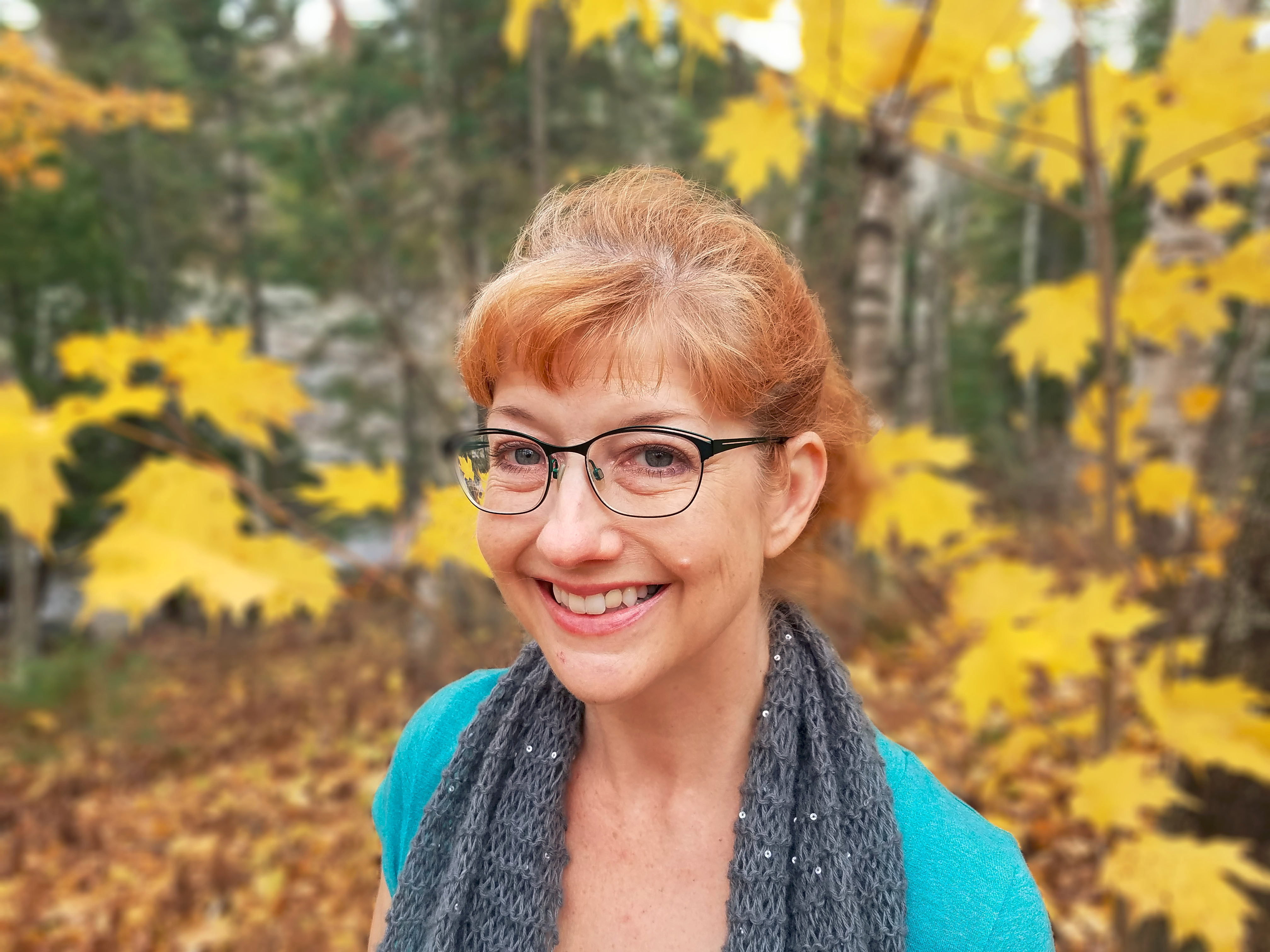 Laura Purdie Salas has written more than 125 books for kids, including If You Were the Moon, the award-winning Can Be… series, and BookSpeak! She coaches writers through Mentors for Rent (MentorsForRent.com) and speaks at writing conferences around the country. laurasalas.com
Frequently Asked Questions
When does the course start and finish?
The course starts now and never ends! It is a completely self-paced online course - you decide when you start and when you finish.
How long do I have access to the course?
The course does not expire, so you have unlimited access to it. Enjoy!
What if I am unhappy with the course?
Well, it's a free class, so there's no refund for me to make (though I do feel bad if you are unhappy enough with it to wise there was a refund!). I would value your feedback if you are really unhappy--or happy--about the course content. Just visit my website at laurasalas.com and use the Contact form there to let me know your thoughts. Thanks!
Student Comments
What students have to say about Laura's courses:
"I like that the videos are short, and I could watch as I was working in the kitchen. It wasn't ONE MORE thing I had to try to fit into my schedule. Also, focusing on one thing at a time made it easy to reflect on the information presented in the lesson." --Linda Kulp Trout
"You spoke directly to me; you gave me something to do (like in the first module where you told me to pause the video and write something down); the material was very practical; you offered lots of names of useful resources to try; and the sessions were short enough so I didn't have to pause them, go away, and come back later." --Sara Matson
"I loved the style it was very informative and clear but not overly formal." --Bairbre
"I've been writing for a long time,but I still appreciated the tips and tools you recommended. You are a great encourager!" --Lisa
Why Sign Up?

No matter how busy you are, you can always find a bit more writing time. Learn how in this free course.

Laura's Newsletter for Writers

When you take a course from me, free or paid, you also sign up for my free monthly e-letter, A Writer Can Be... I will never sell or share your email address, and you can unsubscribe at any time if you don't find the information I share useful to you as a writer. Just click the Unsubscribe link at the bottom of any email.