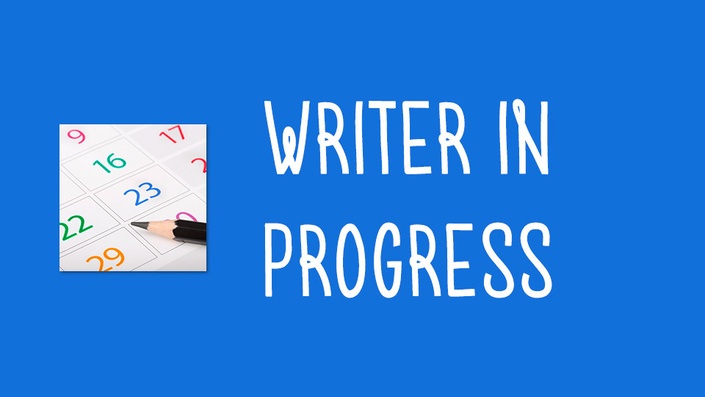 Writer in Progress
30 Days in the Life of a Children's Writer
It's hard making career decisions when you aren't even sure what a particular career looks like on a day-to-day basis.
Ever wonder what it's really like to be a children's writer? In this half-video/half-written-journal course, award-winning children's author Laura Purdie Salas shares 30 days with you. She shows you how she spends her days. She tells you which projects she's working on and for how long. She reveals what's working in her writing life, and what's not.She even shows you bits and pieces of the projects she's discussing.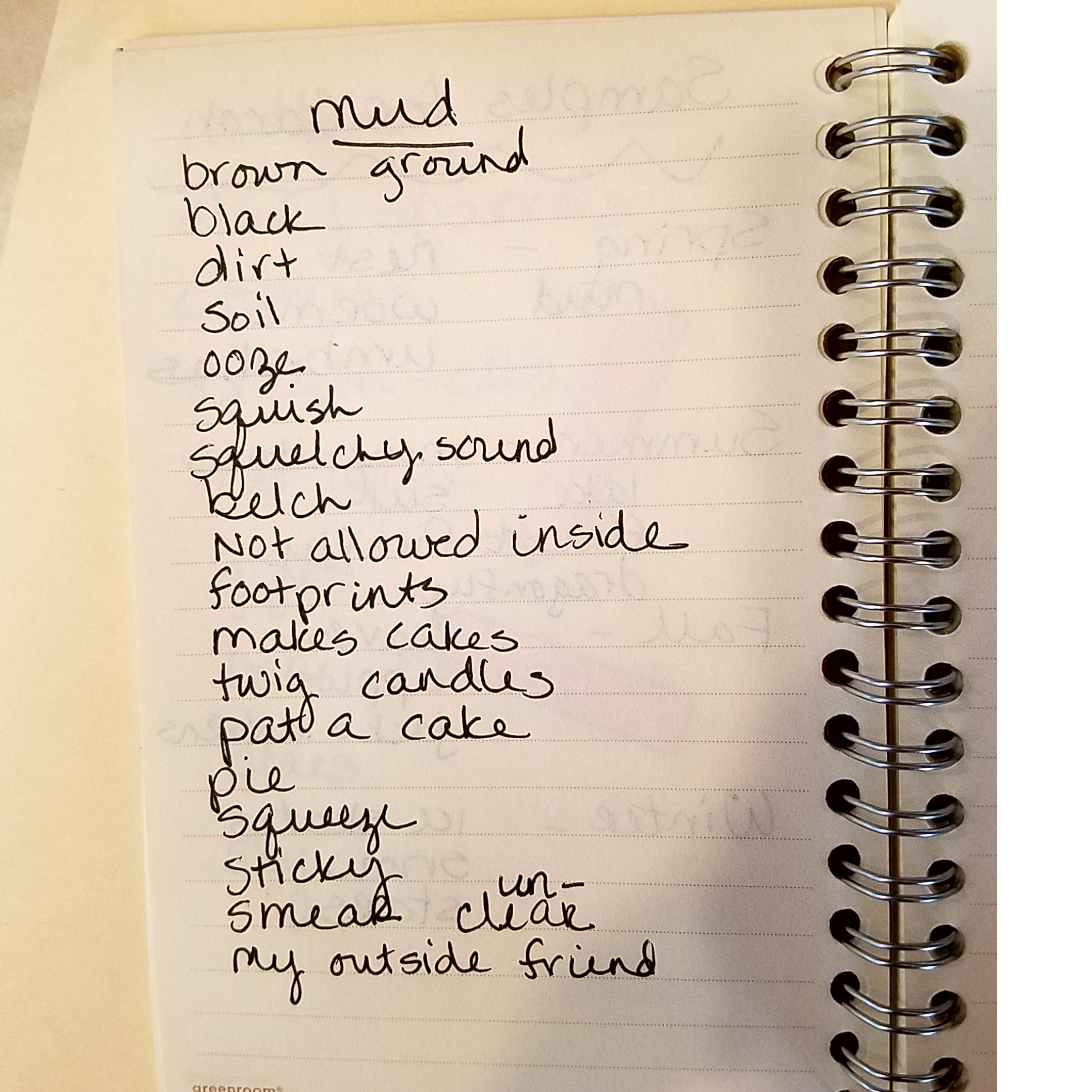 This course is half looking over the shoulder of someone further along the writer's journey and gaining insight into the routines and approaches that can make you a better working writer. And it's half learning specific information about working with editors, speaking to educators, revising manuscripts, mentoring other writers, and more.
But this isn't a course that tells you exactly what to do. It's a look at what Laura DOES, in a one-month period. It's not necessarily what she should have done every single time, nor is it exactly what you should do. It's a look at how one full-time children's writer navigates life, finding a balance between writing to pay the bills and writing what she loves. As you follow along, you'll glean insight into what it really takes to make a career of writing, and hopefully you'll discern whether this is a career that might be right for you.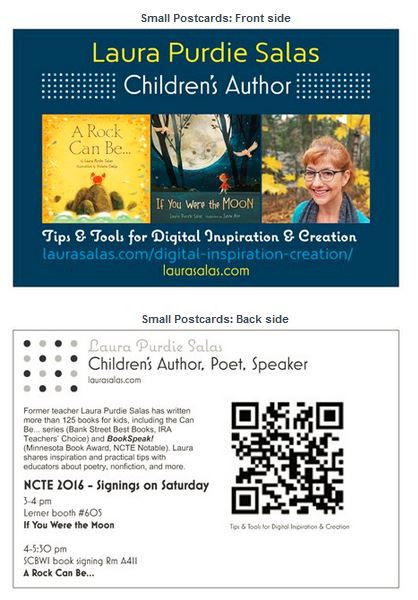 Writer in Progress is great for writers who are curious about how other writers work. It's terrific for figuring out whether you might enjoy being a full-time writer and whether you have what it takes. And if you're already writing full-time, it might just be a fun way to compare your own work habits and thought processes to another writer's.
Laura created this course because early in her writer's journey, she always found the most fascinating thing about writing conferences was getting to hear full-time authors talking to each other. Those little tidbits of life and gossip they shared with each other at the lunch buffet gave Laura the best peek into their lives. She wished she could perch in a chair behind them as they went about their writing life. She never got to, of course, and it would have been weird to ask. But now she's thinking maybe other people have that same desire--to look behind the curtain and see what it's REALLY like to be a working writer.
Here are just a few of the writing or writing-related tasks you'll see Laura work on:
declining a speaking invitation
preparing for a school visit
revising a picture book
checking on contract terms for a work-for-hire project
pitching picture book ideas to an editor
researching a nonfiction picture book project
speaking at a conference for educators
getting her first author's copy of her newest picture book
struggling with wardrobe issues for a signing
So, this is not a craft class. This is not a step-by-step plan for how to set goals or revise nonfiction picture books or submit manuscripts. But you will learn a little bit about those and a lot more about the realities of being a full-time children's writer if you hang out with Laura through this course.

Your Instructor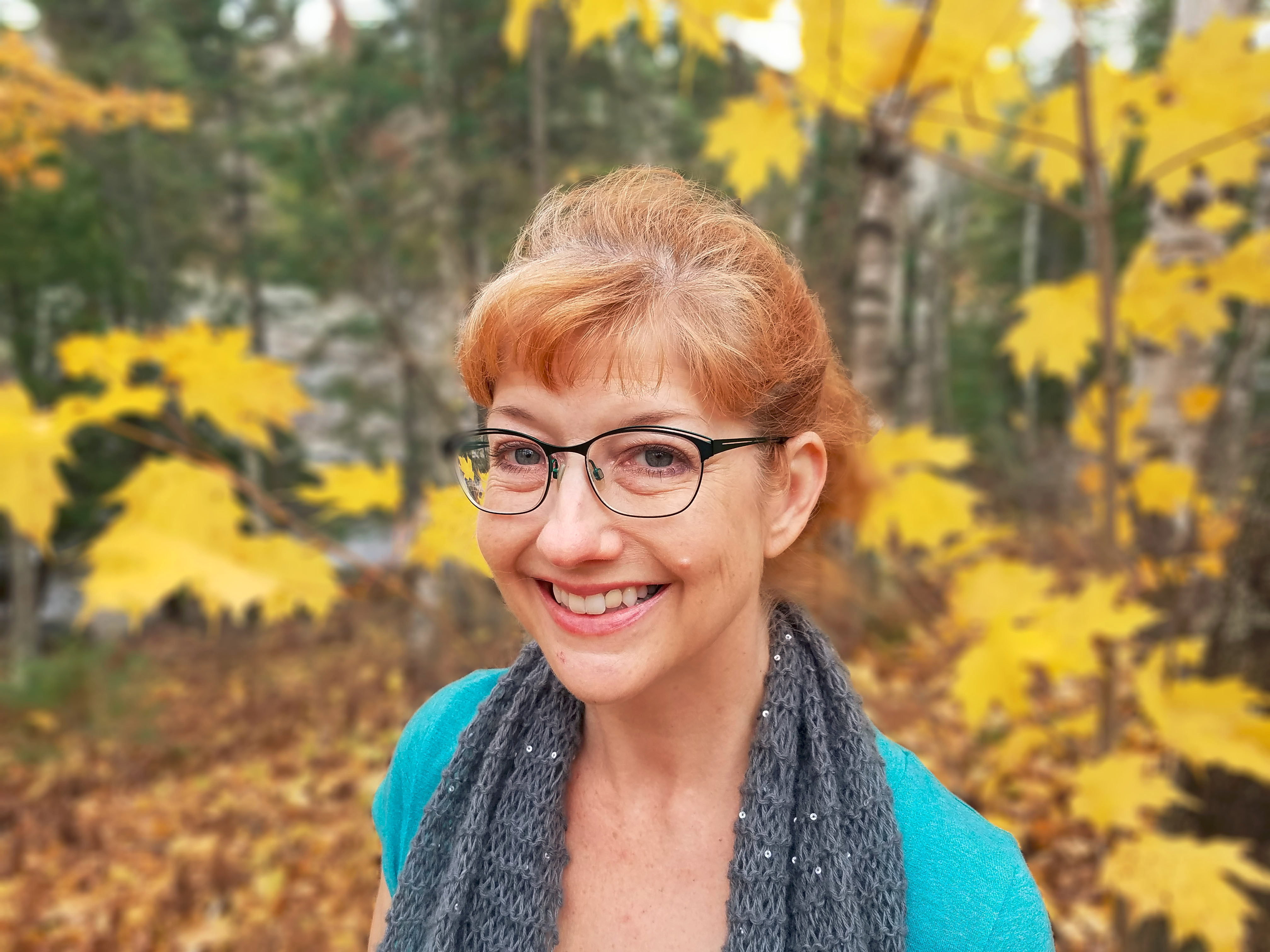 Laura Purdie Salas has written more than 125 books for kids, including If You Were the Moon, the award-winning Can Be… series, and BookSpeak! She coaches writers through Mentors for Rent (MentorsForRent.com) and speaks at writing conferences around the country. laurasalas.com
Frequently Asked Questions
When does the course start and finish?
The course starts now and never ends! It is a completely self-paced online course - you decide when you start and when you finish.
How long do I have access to the course?
How does lifetime access sound? After enrolling, you have unlimited access to this course for as long as you like - across any and all devices you own.
What if I am unhappy with the course?
We would never want you to be unhappy! If you are unsatisfied with your purchase, contact u sin the first 15 days and we will give you a full refund.
Student Comments
What students have to say about Laura's courses:
Picture Book Fixes
"The course was great! I liked the details, explanations and the examples given . It was presented in an easy to understand manner and was very helpful." --Rosie Pova
"I really liked that the modules were 10-15 minutes. That was the perfect amount of time for me to stay fully engaged (without my mind wandering...) and really absorb what you were saying. " --Sara Gentry
"The biggest a-ha moment for me was when you spoke about quiet picture books. I had never considered that's what it was. I kind of thought it was almost like a meditation book. I'm now considering re-writing it. I am going to go through all of my manuscripts to see if I can make them more delicious! I thought the course was comprehensive and helpful in so many ways. I can't thank you enough, Laura!" --Rachel Noble
"Though I'd read some similar information before, it seemed so much more relevant and helpful to learn in this more interactive way ...Thanks for the great combo: value and content! " --MK Resk

"I purchased and completed your Picture Book Fixes A. At the end, I completed the survey stating it wasn't quite advanced enough for me. Well, I have to rescind that statement. I've used many of your tips as I've been writing. Much of them are subtle, but it's certainly made my word choices much more fun and lyrical. Thank you!" --Sue
Write More, Write Now (Laura's freebie guinea pig class)

"I like that the videos are short, and I could watch as I was working in the kitchen. It wasn't ONE MORE thing I had to try to fit into my schedule." --Linda Kulp Trout
"I loved the style it was very informative and clear but not overly formal." --Bairbre
"I've been writing for a long time,but I still appreciated the tips and tools you recommended. You are a great encourager!" --Lisa
Why Sign Up?

Lots of aspiring writers dream about being full-time children's writers, but there isn't a whole lot of info out there to show you what this career even entails! This course will show you the good, the bad, and the ugly of writing as a career so that you can make your choice based on facts, not fantasies. And, if you decide to go for it, you'll be much better prepared for the highs and lows of your career.
Laura's Newsletter for Writers

When you take a course from me, free or paid, you also sign up for my free monthly e-letter, A Writer Can Be... I will never sell or share your email address, and you can unsubscribe at any time if you don't find the information I share useful to you as a writer. Just click the Unsubscribe link at the bottom of any email.